Everyone can renovate rental housing to a cozy place with little cost.
Let us share with you the secret of repairing an old wall DIY.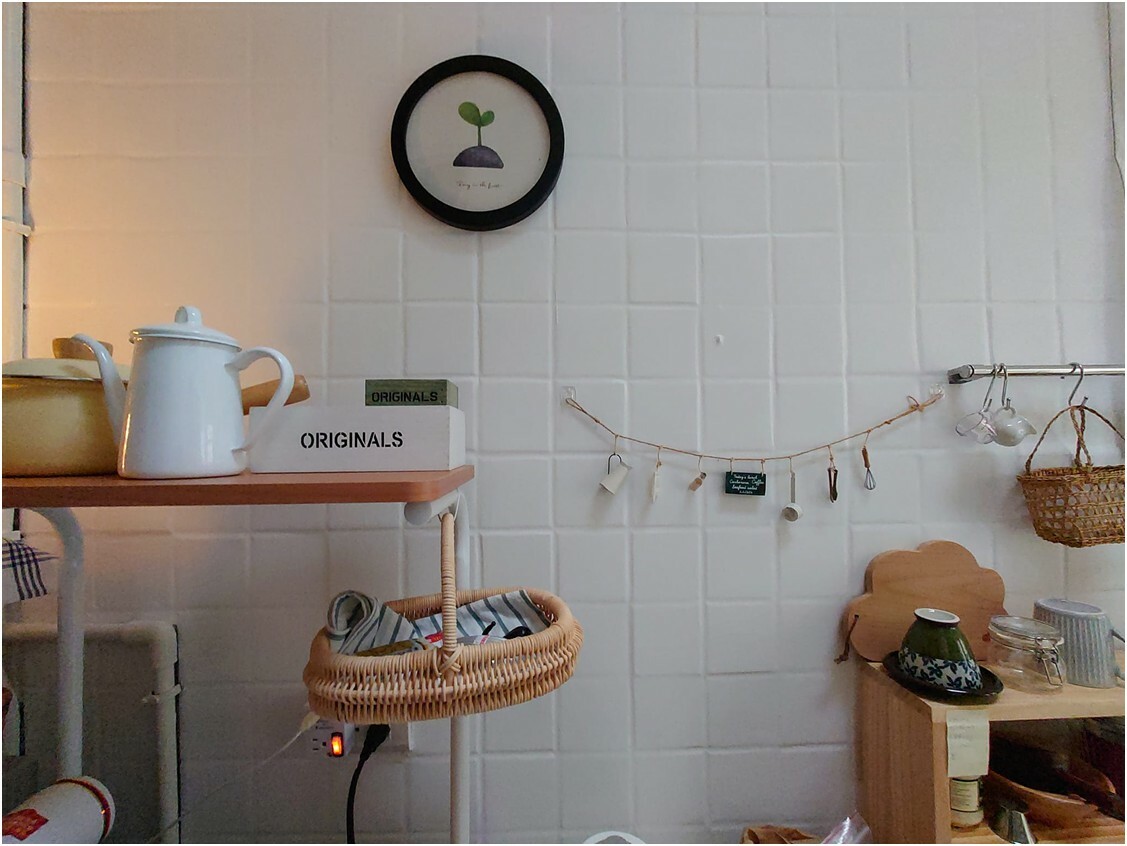 It's hard to decide which house to choose when you rent for the first time.
An old house is spacious with a lower rent.Newer places tend to be small and pricey.
This old rental house was in a shocking condition. I'd googled how to fix the wall, but I couldn't find suitable solution. The gap between these tiles is wide. When I wipe the wall, pieces of concrete fall off.
Ants often appear to say hi!
Primer and top finish paint alone is insufficient.
▼ This wall looks terrible.  ▼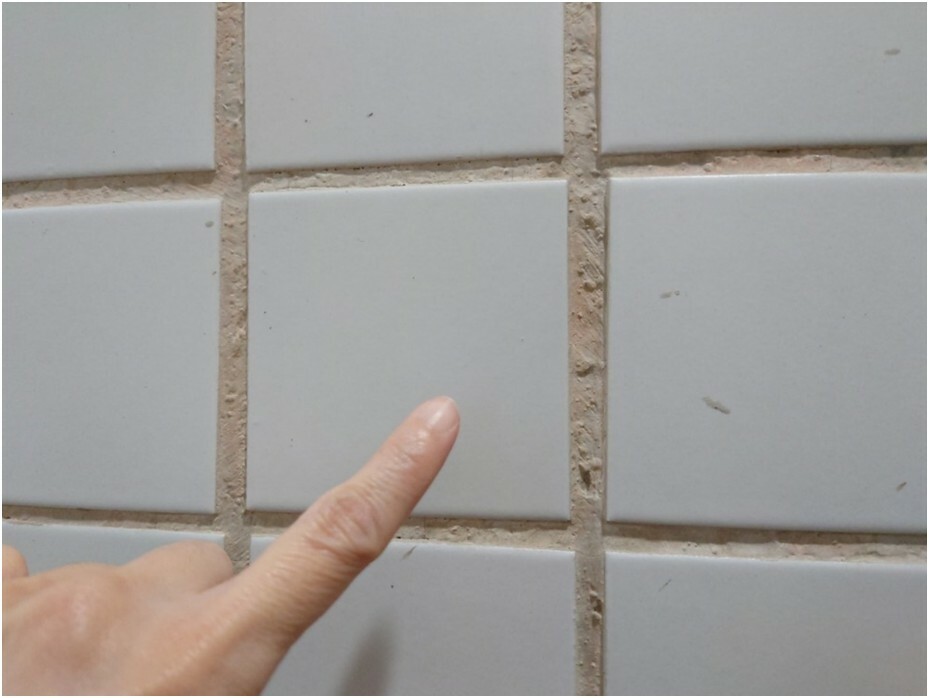 .
Even after applying primer paint and top finish paint, it still looks uneven.
▲  Before▼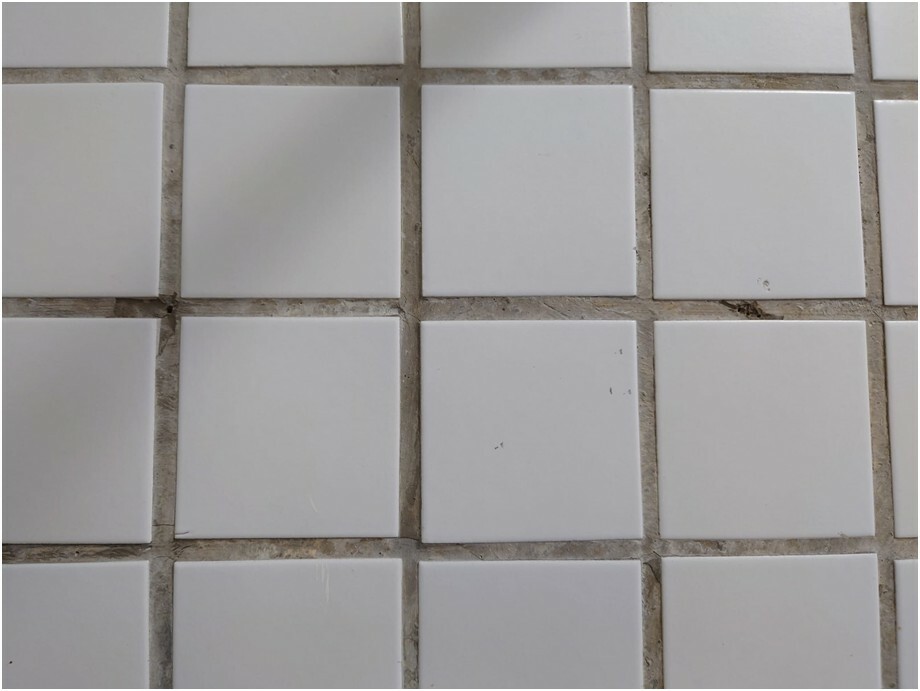 ▼   After~Perfect!▼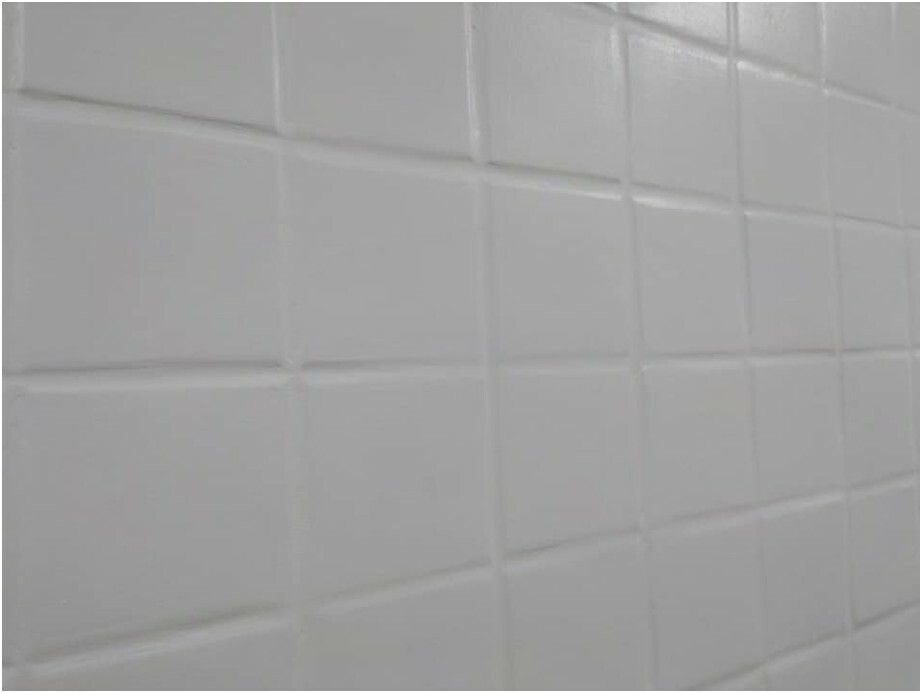 The wall putty technique is the secret to turning an old wall into a perfect brand-new-looking wall. All you need is some patience!
At first, I thought it would be enough to fill the gaps with the wall putty. But to prevent the top coat of paint from peeling in the future, I decided to apply the putty on the tiles as well.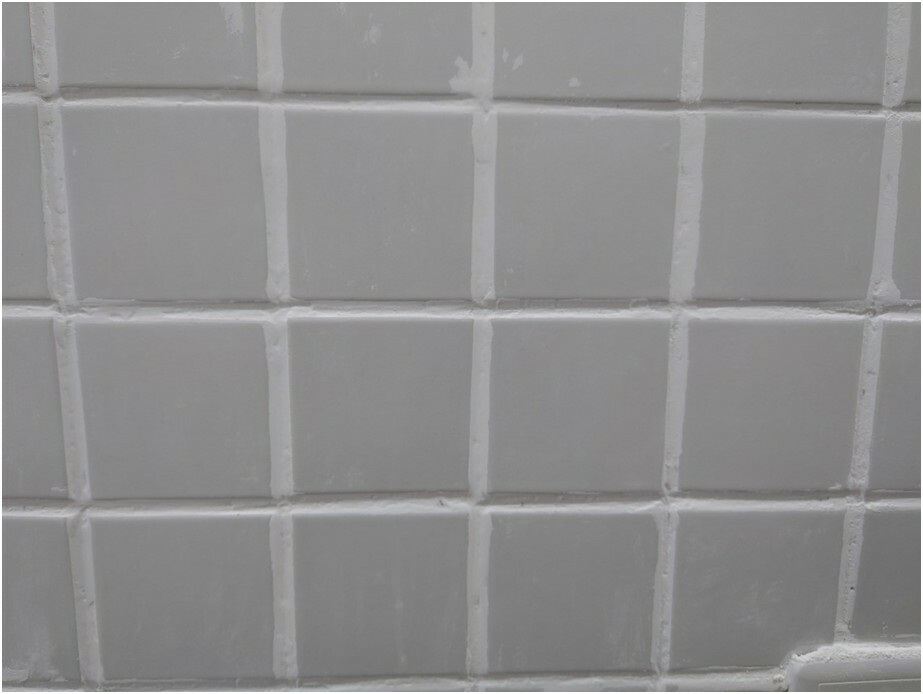 The photo below was taken after applying wallputty for the first time.
To achieve a smooth and perfect finish, Ineeded to reapply three times!
If your wall is not as bad as mine, you canget away with less coats.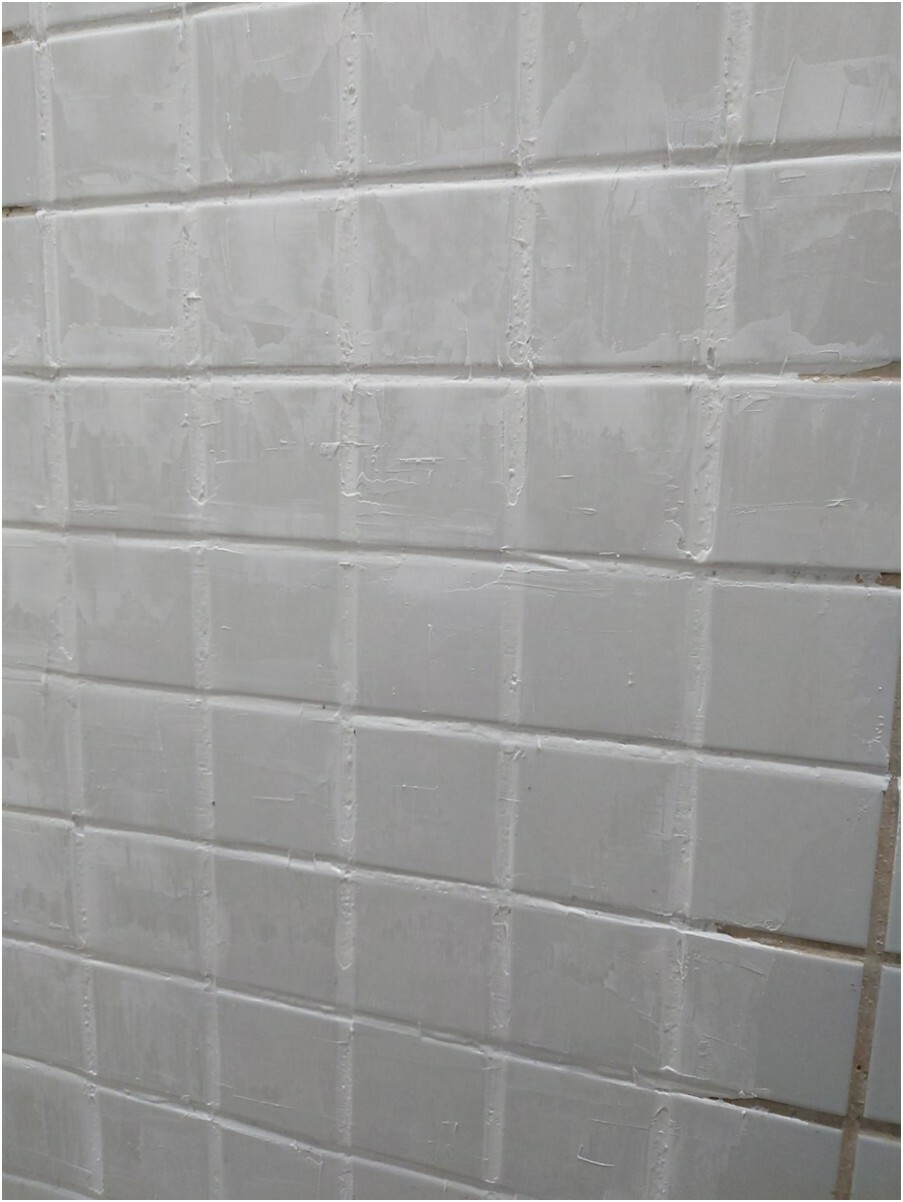 Now, let it to dry thoroughly. It will take about a day before you can reapply the second coat.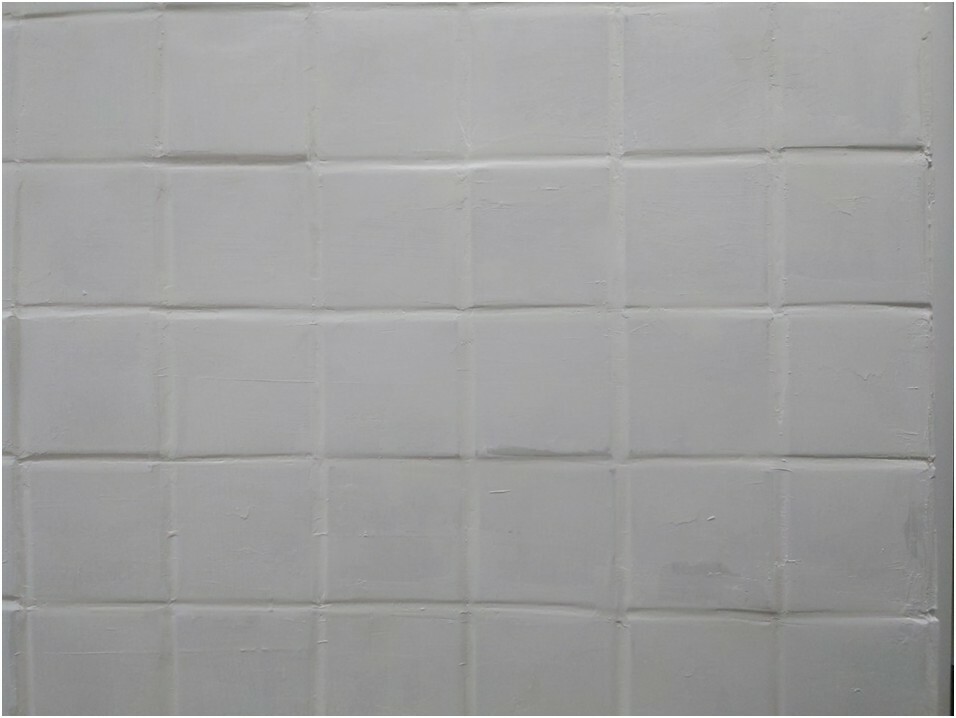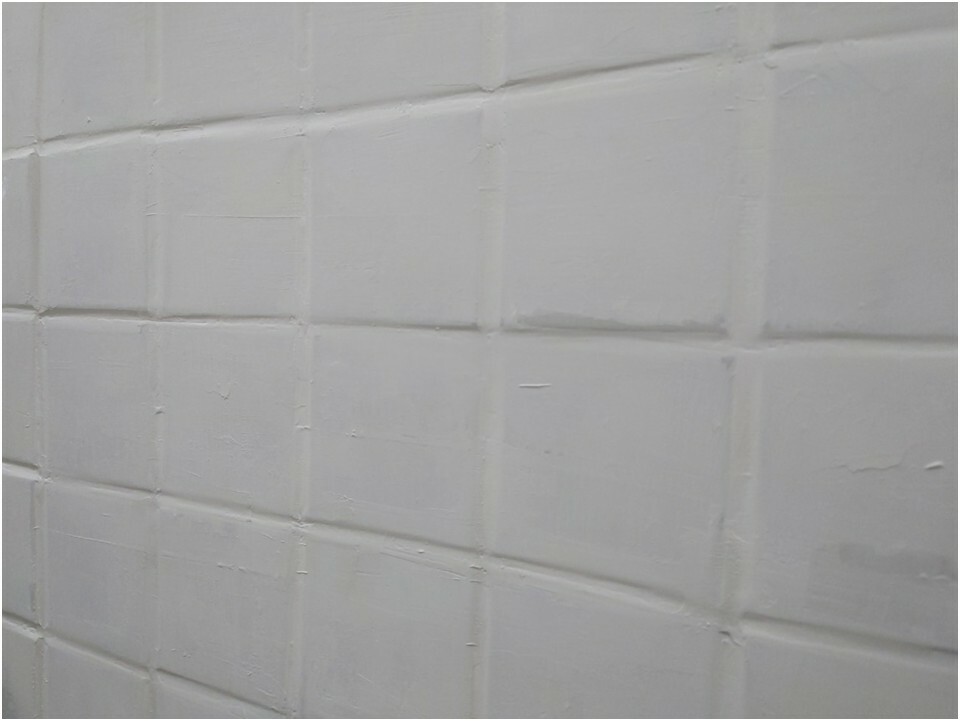 ▼ It will look like this after the third and final coat.▼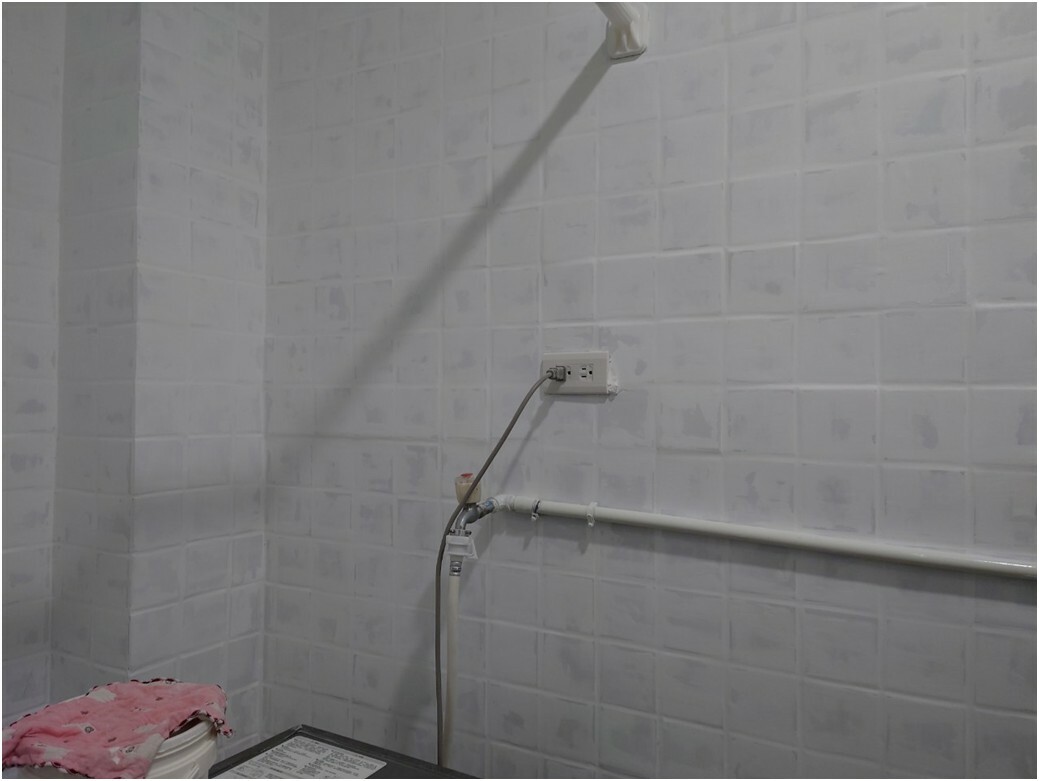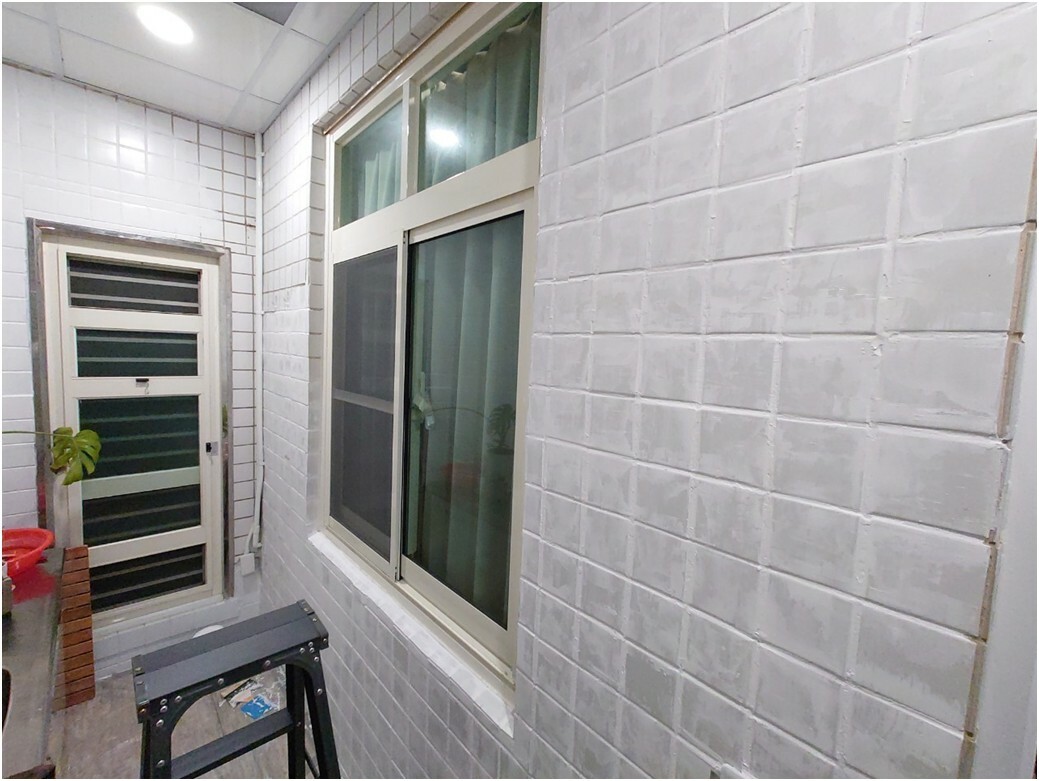 Then comes the hardest part - sanding the wall!!
Use sandpaper to even the wall surface. Remember to have your mask on while you do this!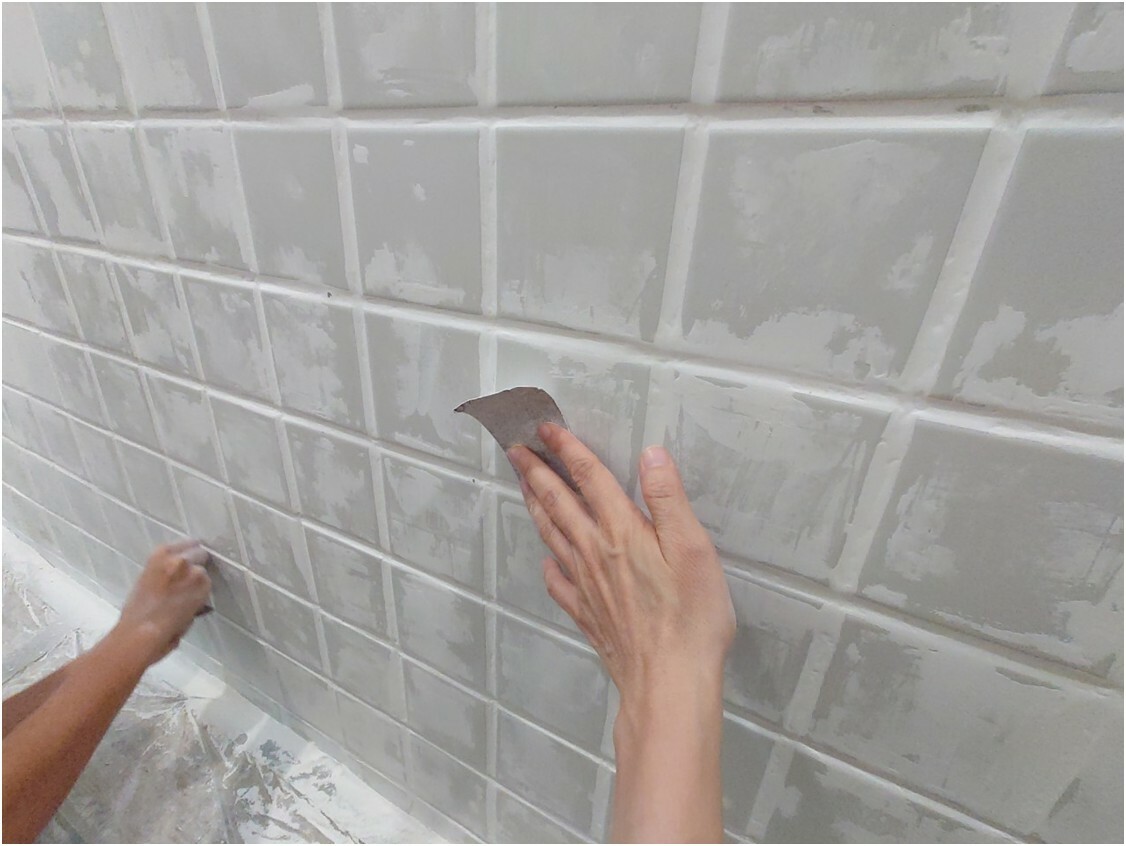 It will take a long time to fix the wall by yourself. (It took me around one week to finish)
It only costs around NTD 3,000~4,000 if you DIY. If you get professional help, it'll cost you about NTD 20,000~30,000.
This is how it looks like after painting. I used waterproof outdoor paint. Three coats of paint is recommended for a perfect finish. Let each coat dry for 3~4 hours in between.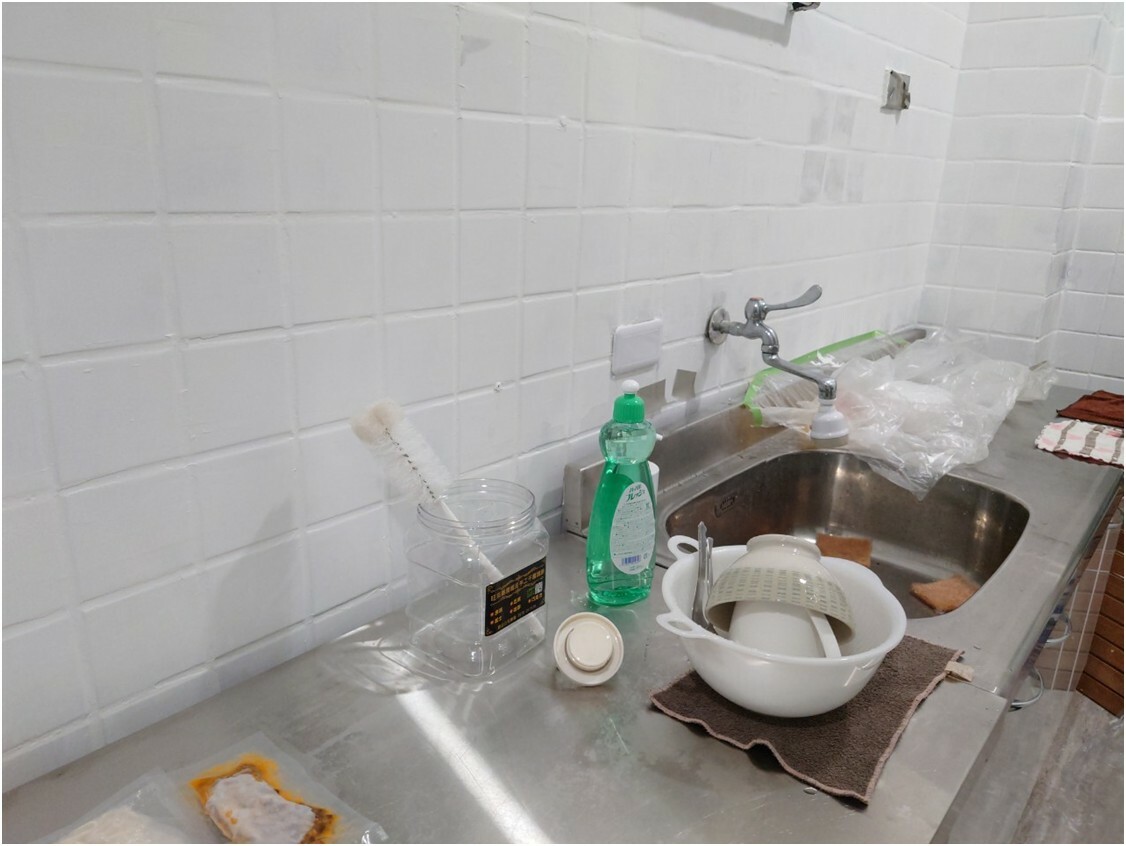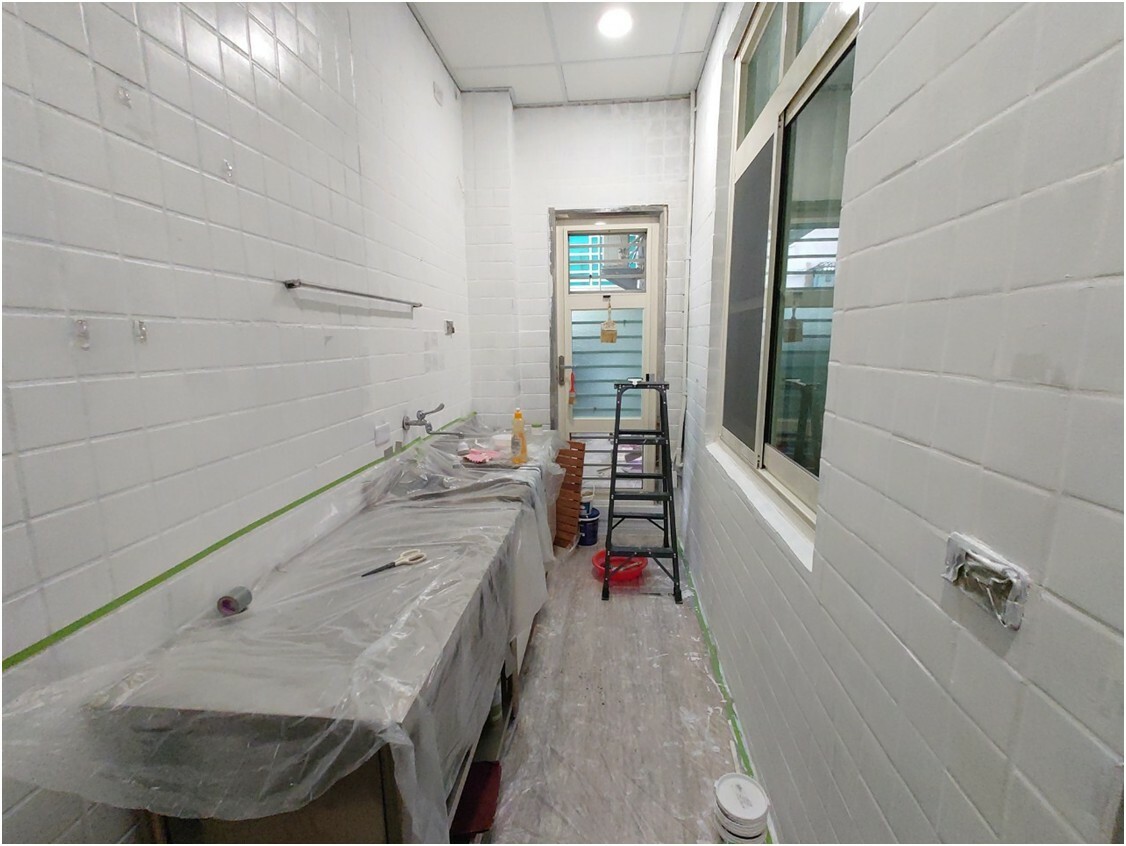 If you use a normal paintbrush the hair will fall off and stick on the wall.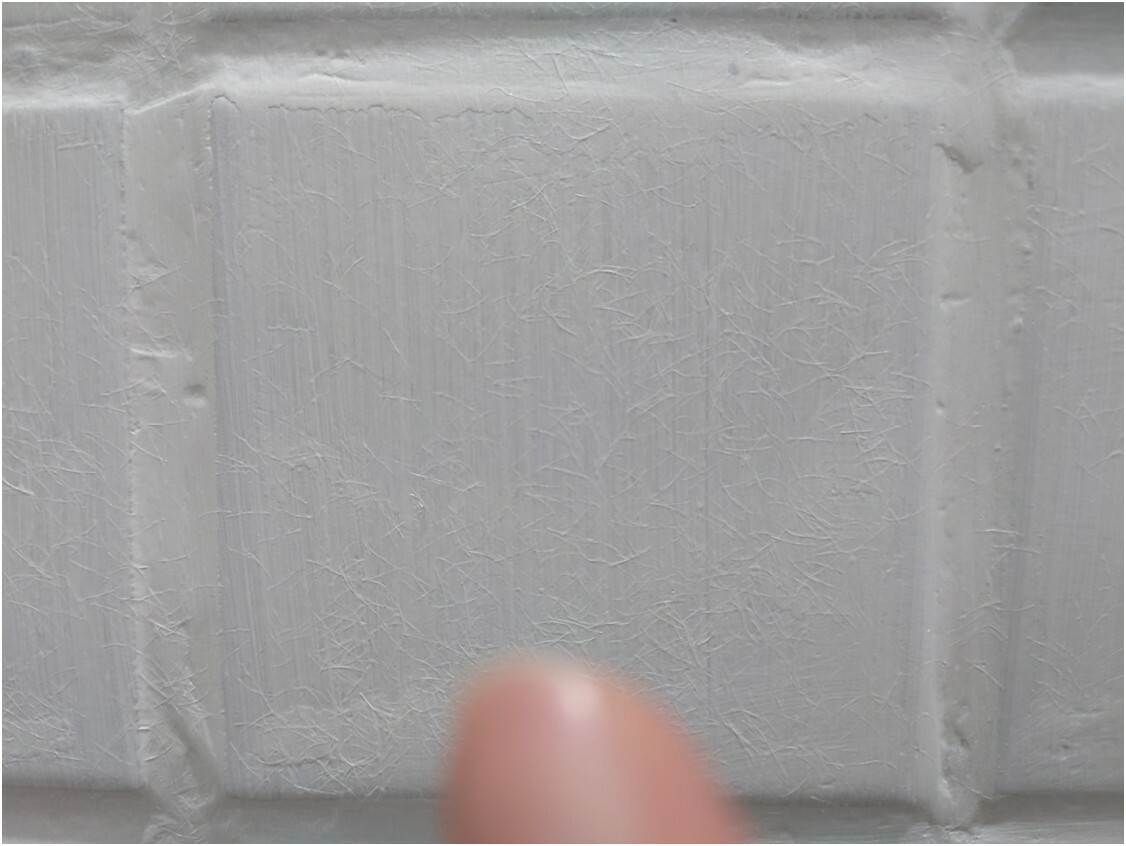 I bought this baking brush at Baking Fun to solve the problem.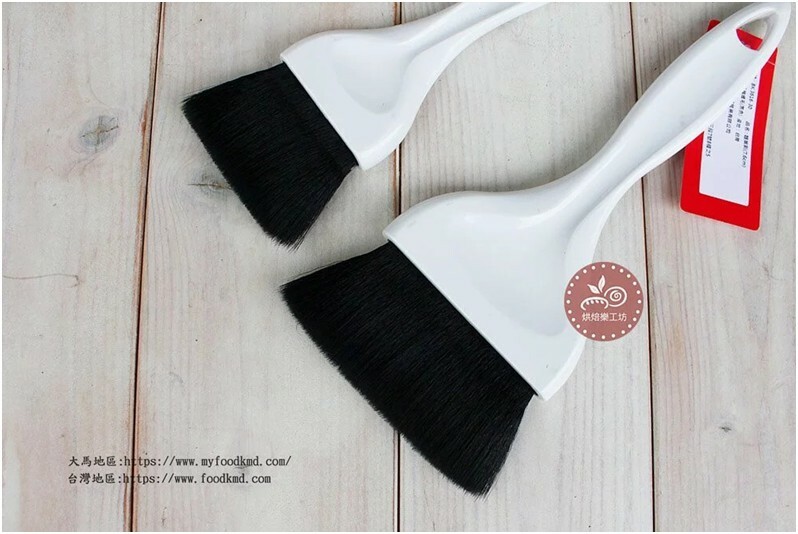 The painted wall will be like this when the sanding process is uneven. Some people think this will do, but some think this is not enough. It will be easier if you have a sanding machine.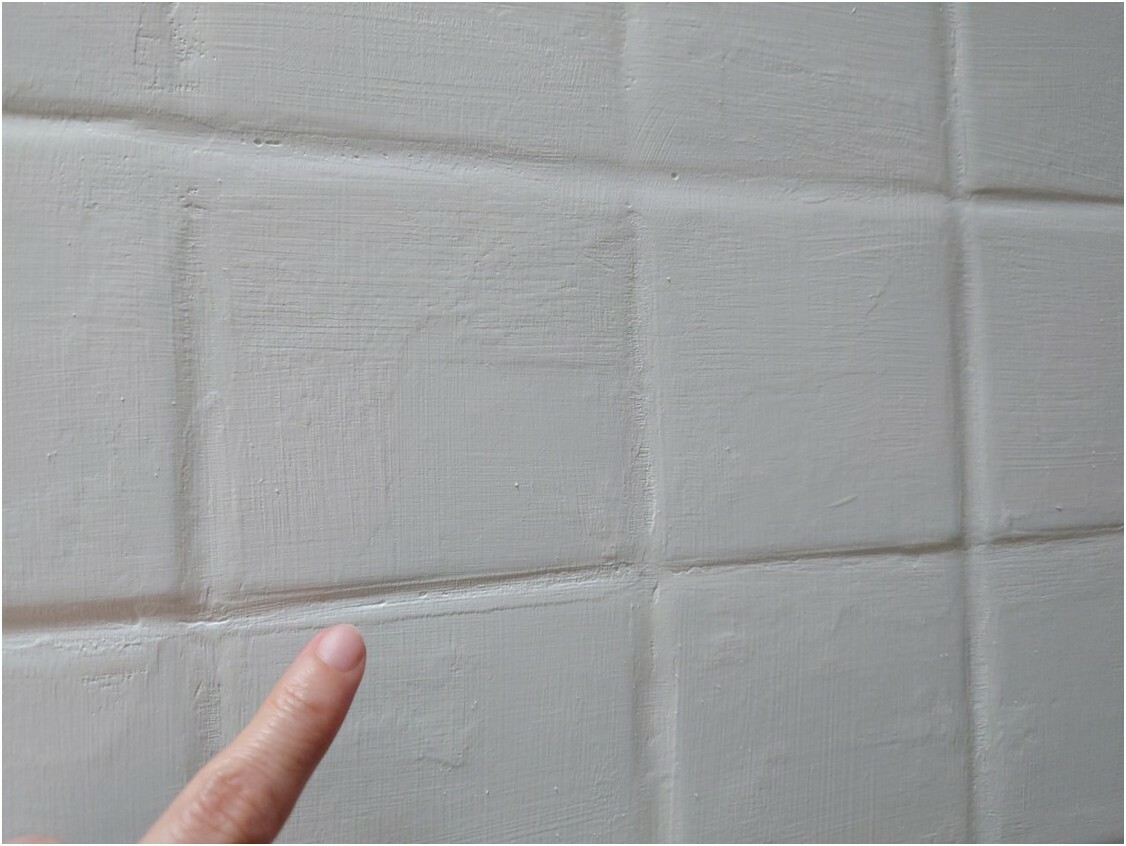 Let me show you the result of furnishing the rented house.
(No interior designer consulted)
.
▼ Before    ▼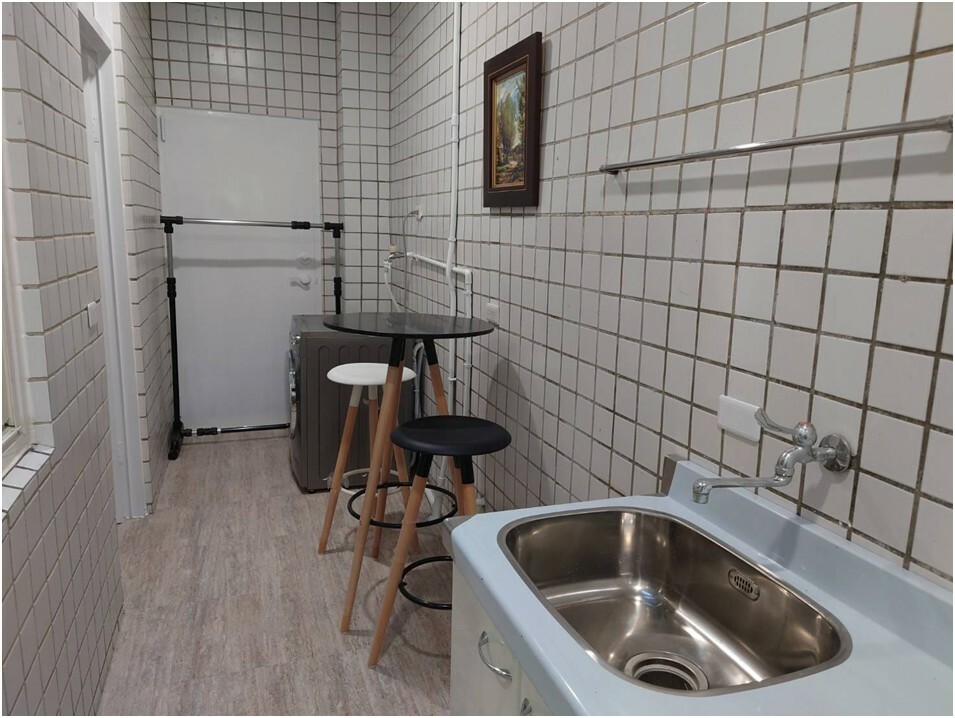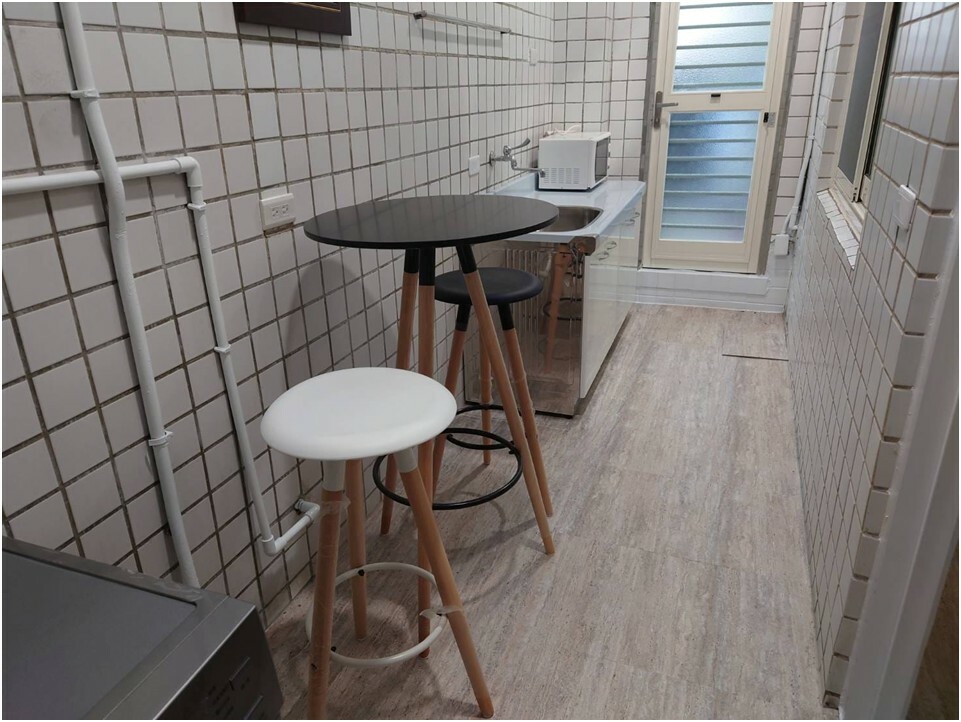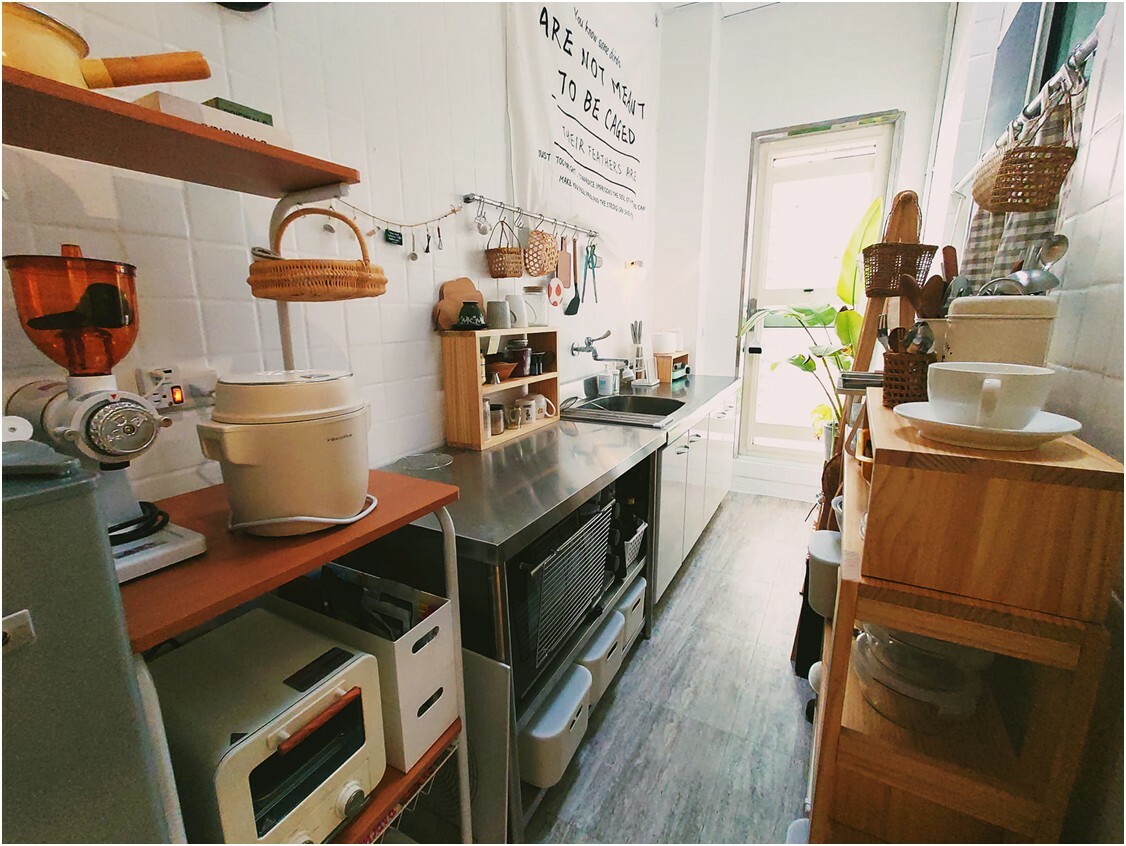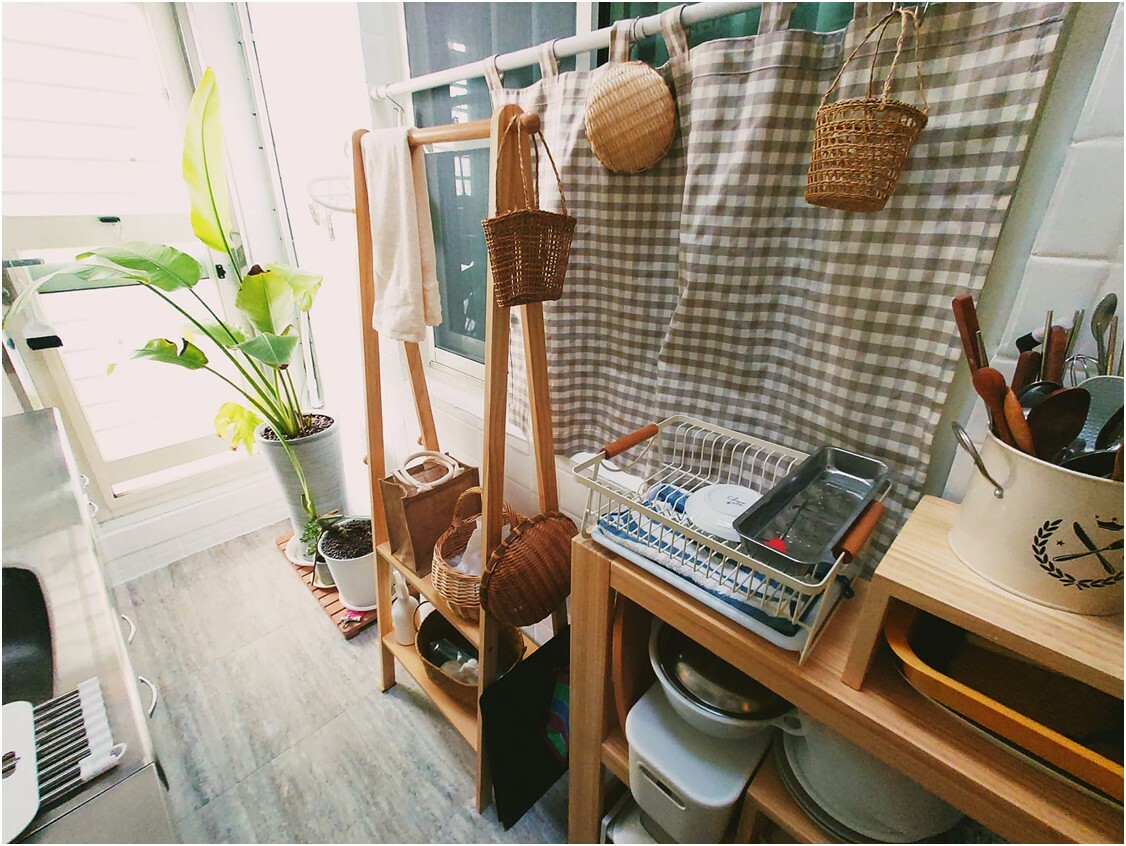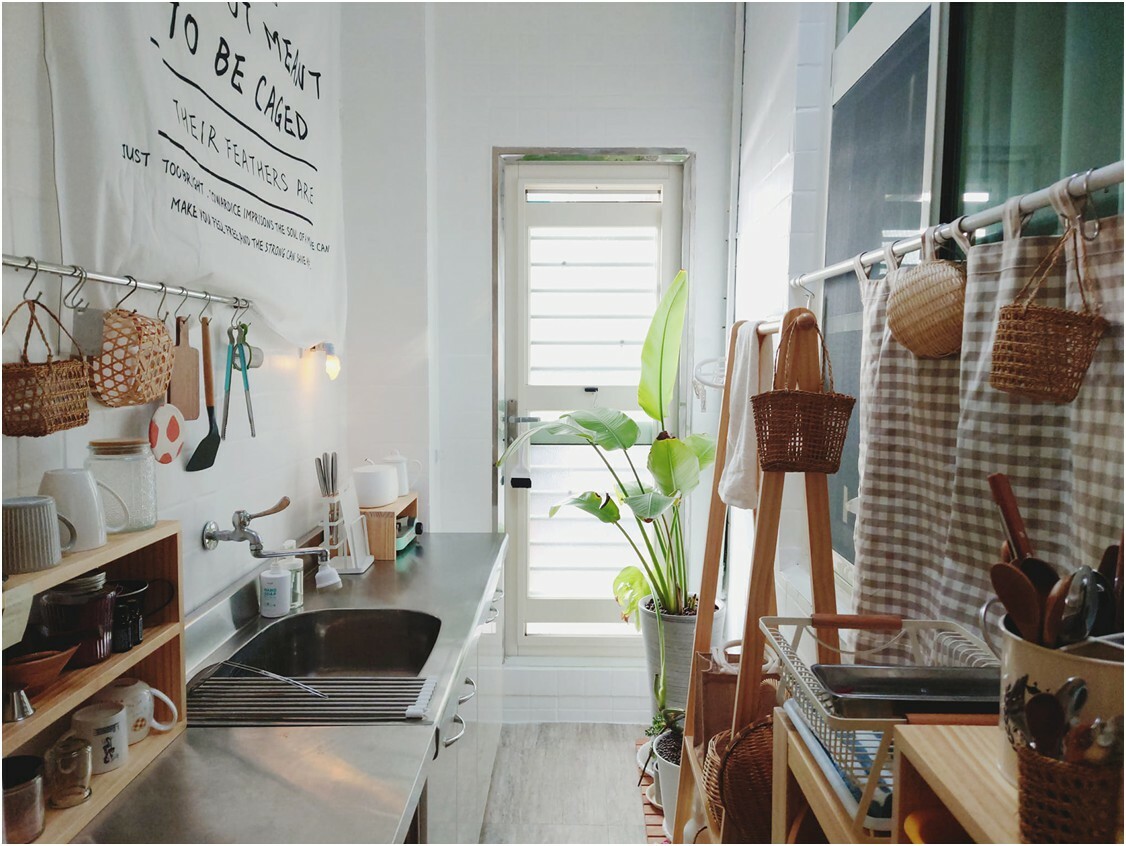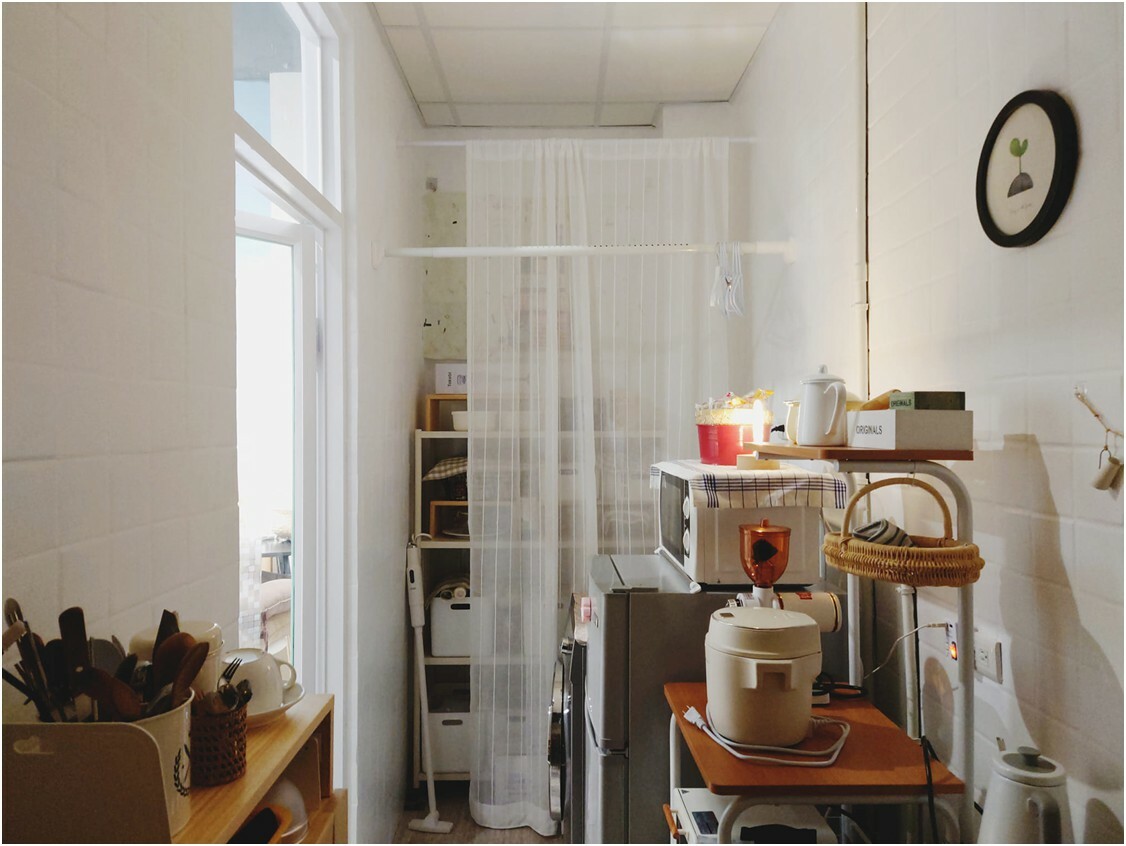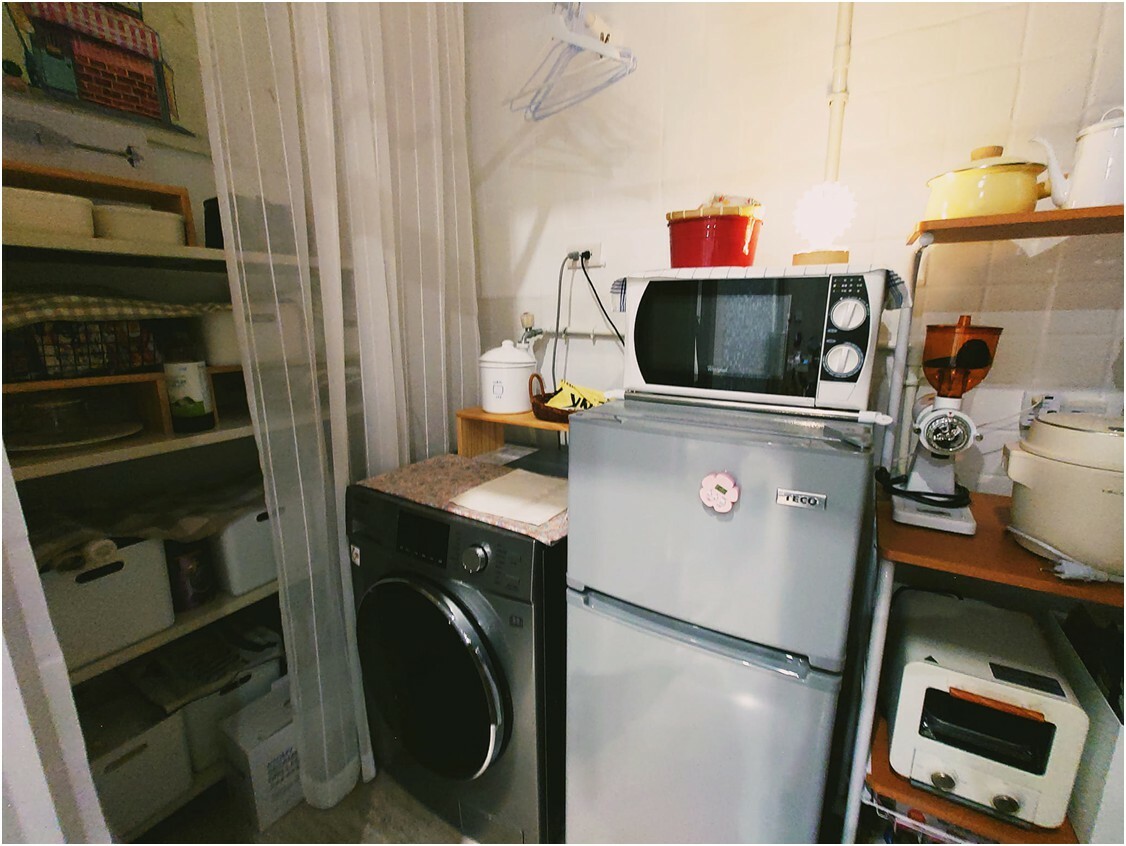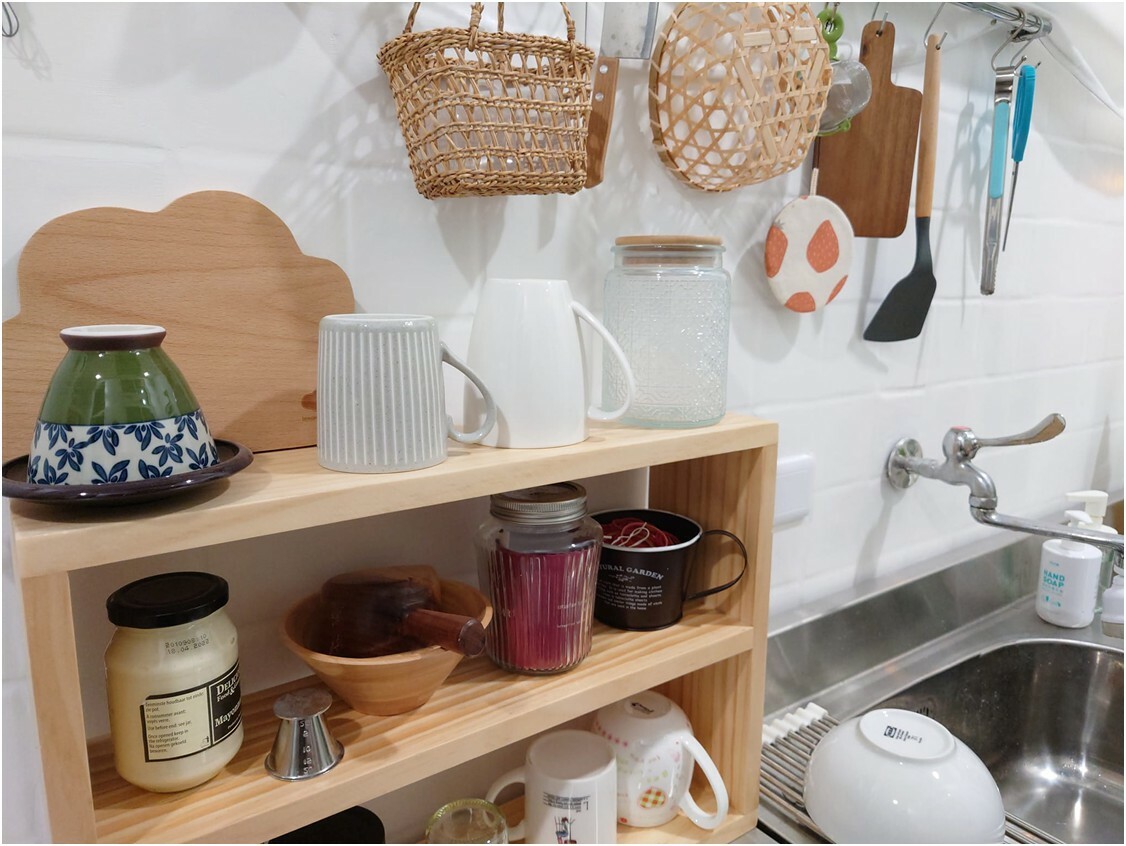 Every corner is beautiful.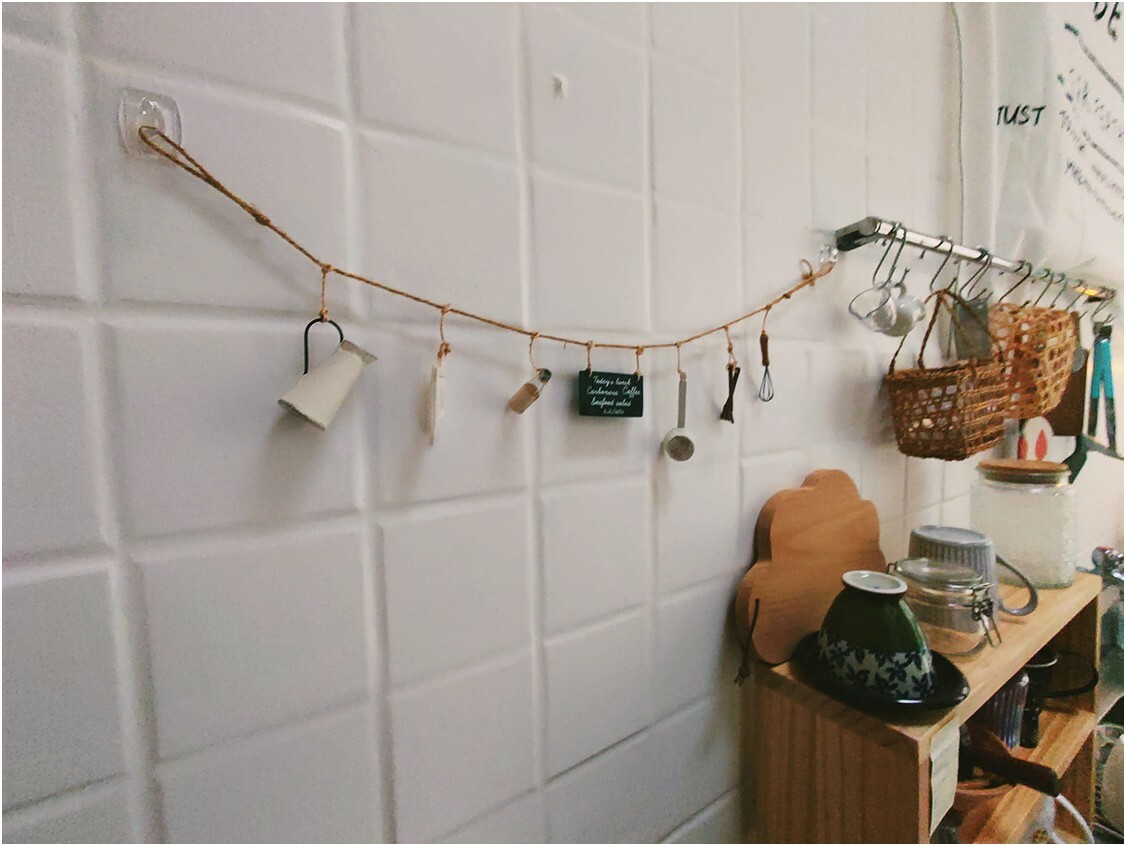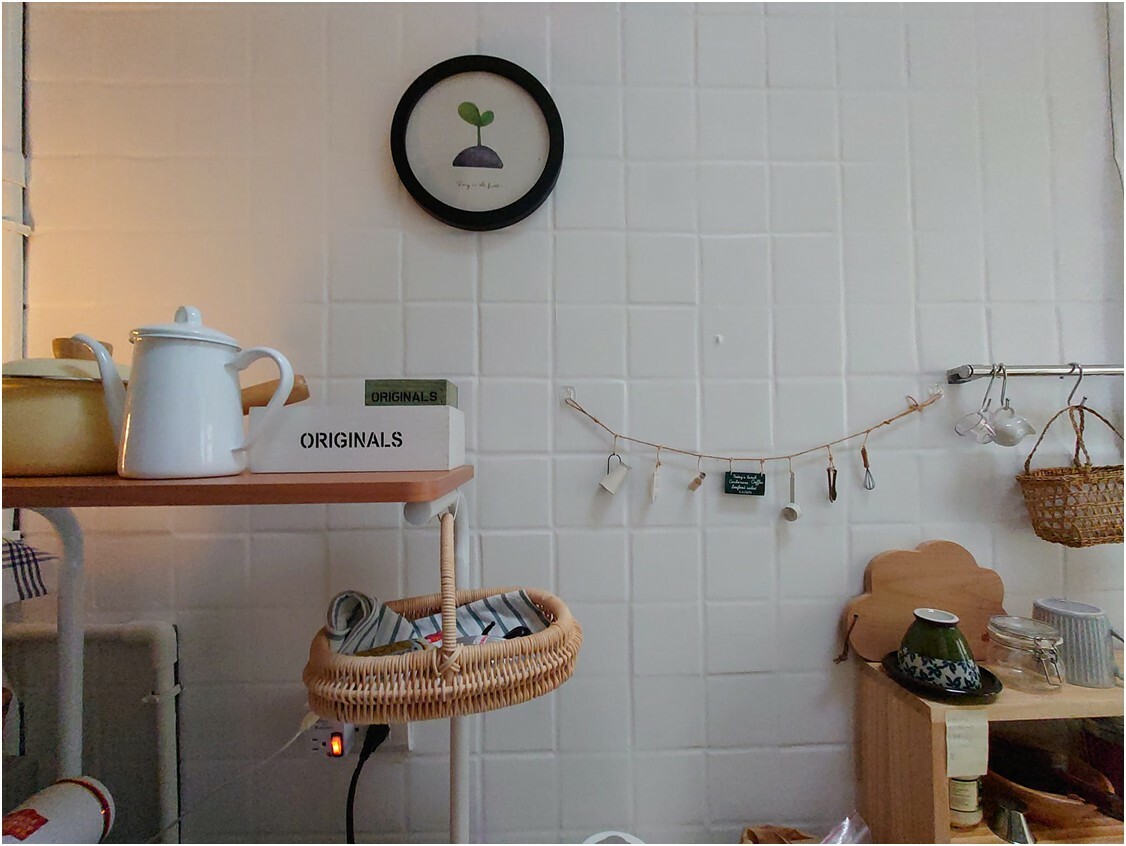 The space will be stunning if you choose the right furniture.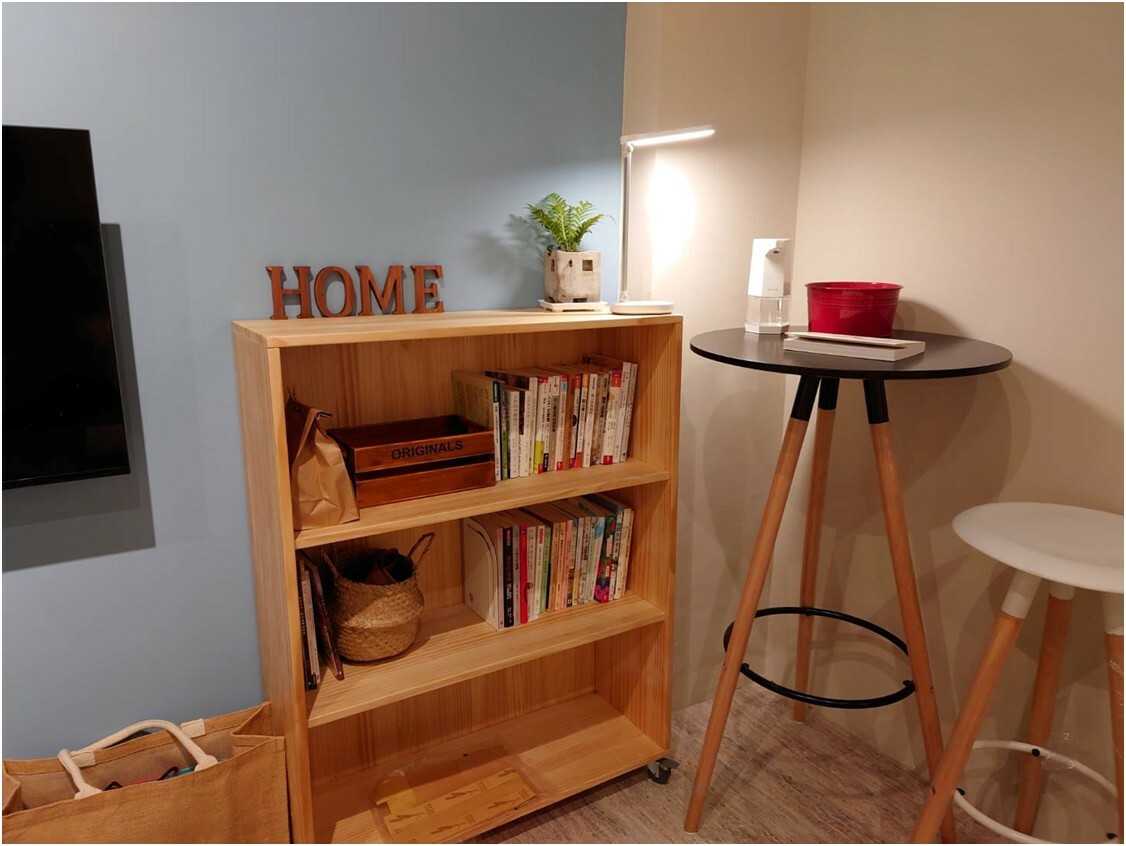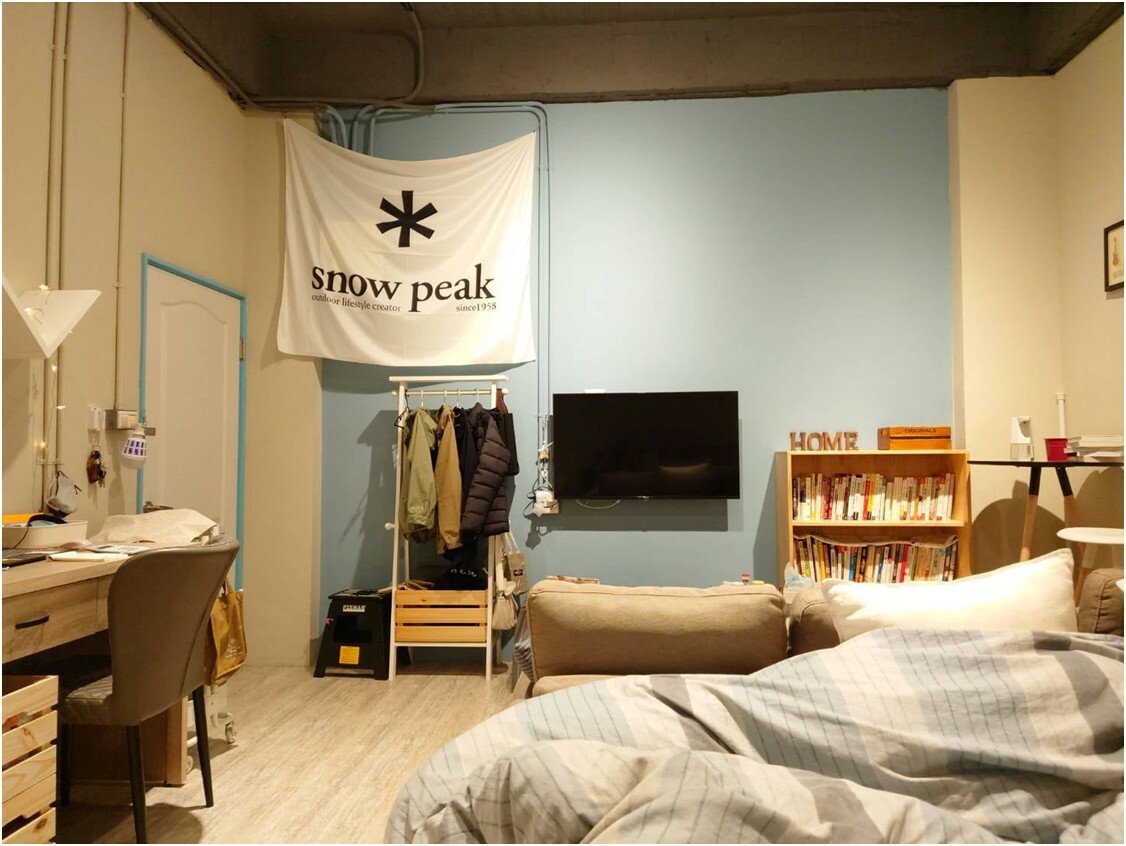 I bought a lot of room decorations at Baking Fun~
There is another space waiting for me to renovate, which I will share with you next time.